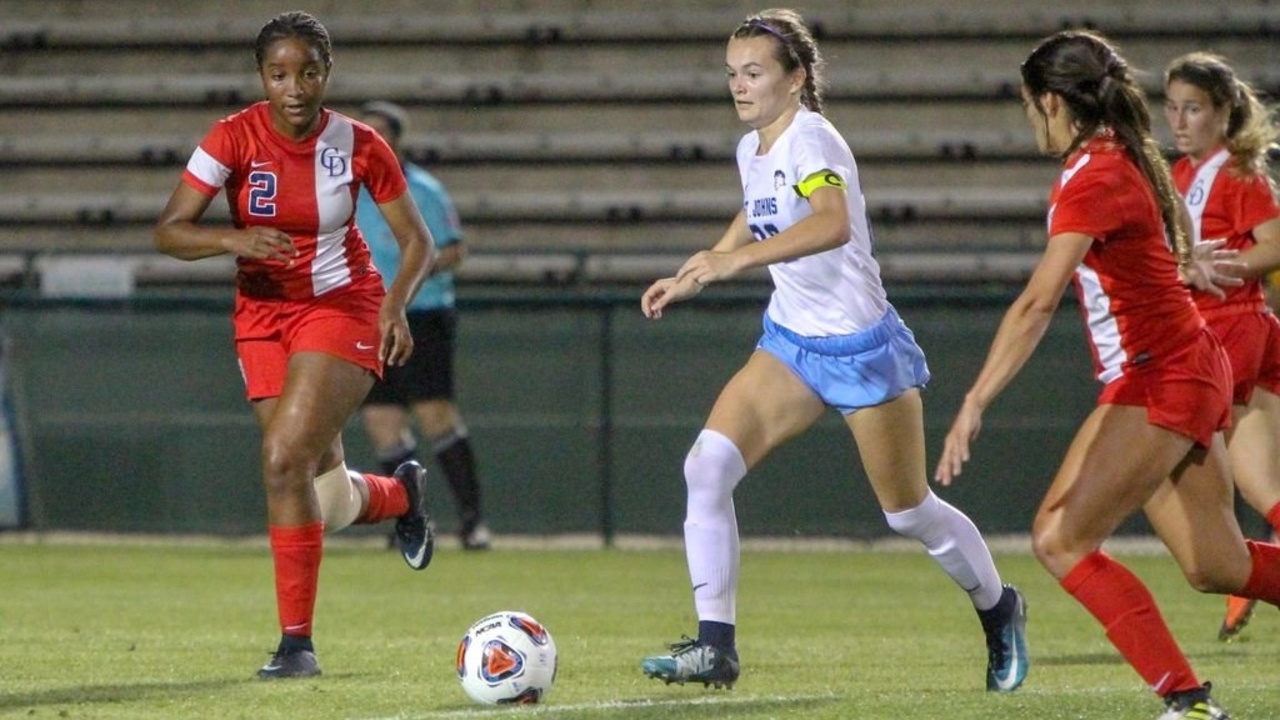 St. Johns Country Day girls soccer player Abby Newton was named the Gatorade player of the year in Florida today.
Newton will now be a finalist for the national award presented later this month.
Newton led the Spartans to their seventh consecutive state title this season while scoring 35 goals and dishing out 26 assists.
Newton who has played for the Spartans since the sixth grade leaves the program on a 70 game winning streak. She is headed to LSU this fall.
Newton is the third player from St. Johns Country Day to win the award joining Carson Pickett and Chelsea Burns.
Comments
comments